We get organizations to take advantage of their full potential in developing digital solutions and products.
The most holistic help for product and service development in Finland!
Case stories and experiences from our customers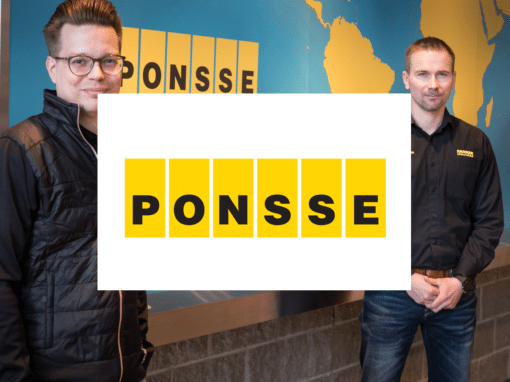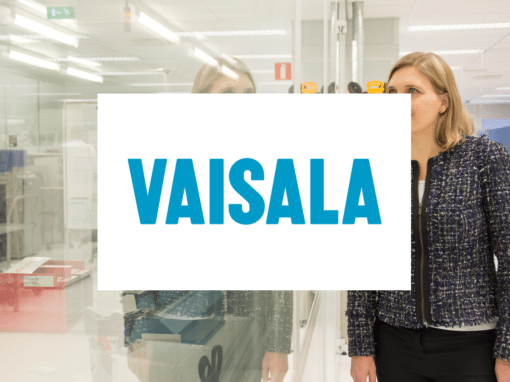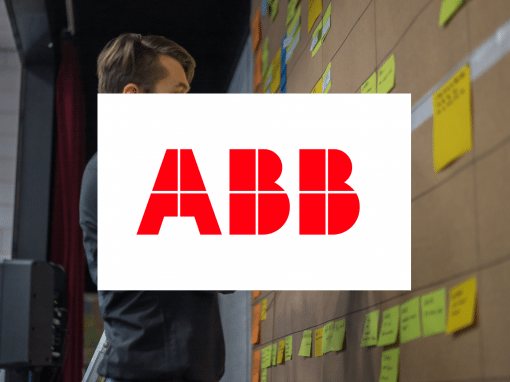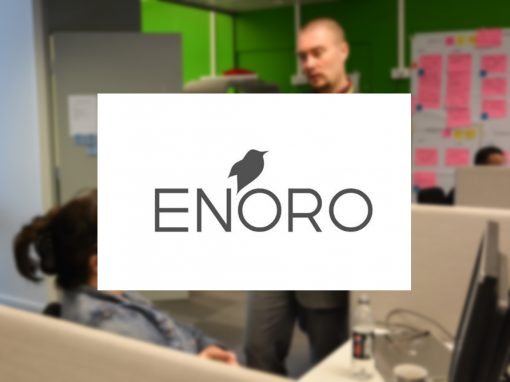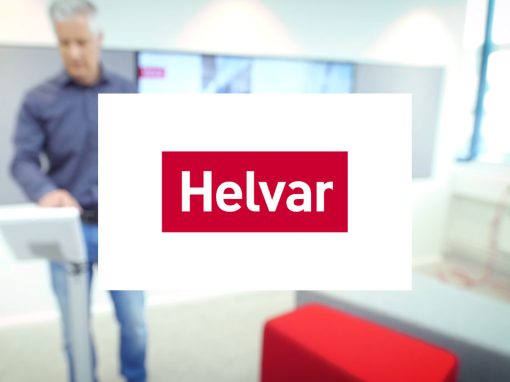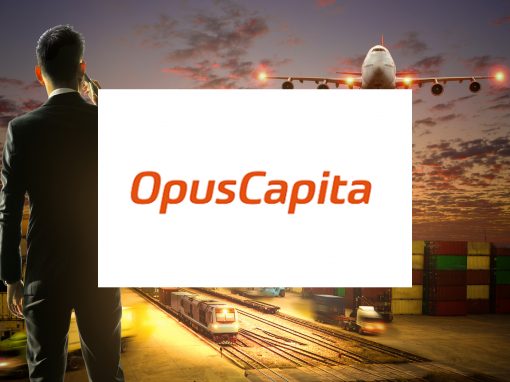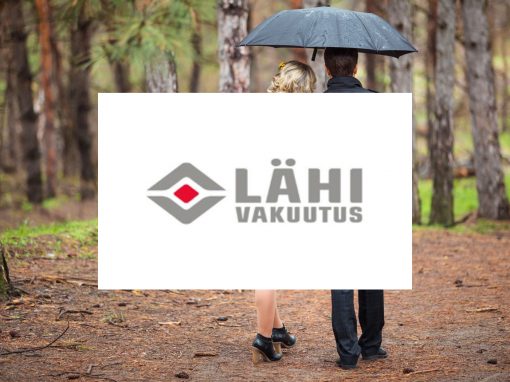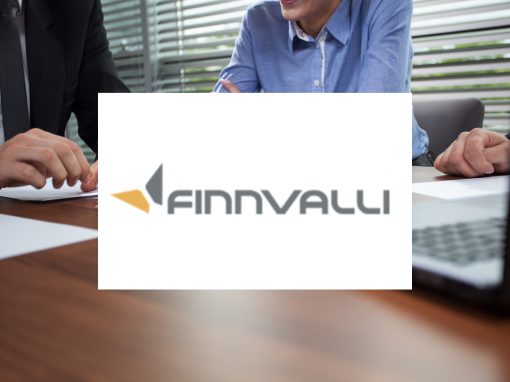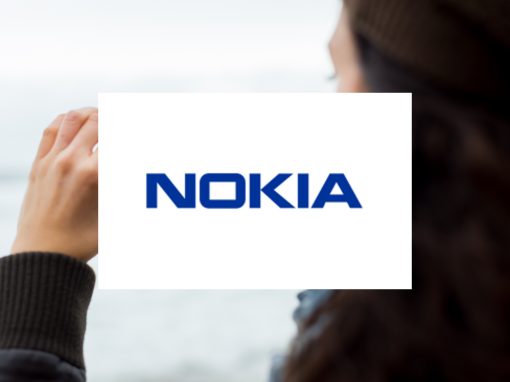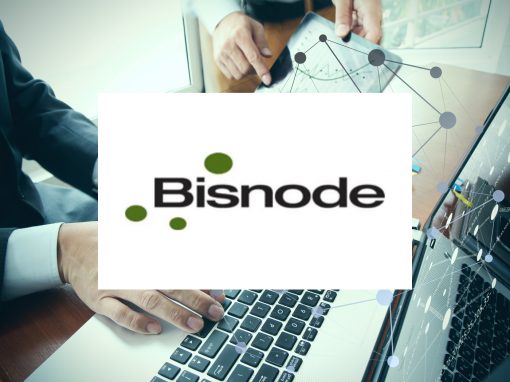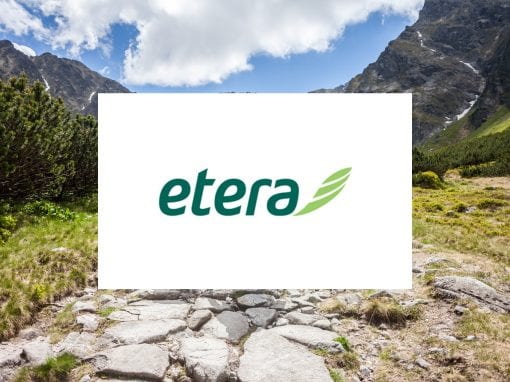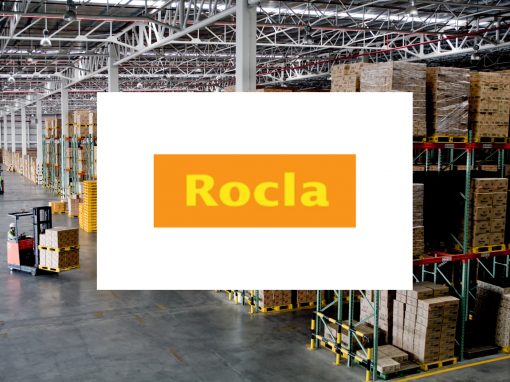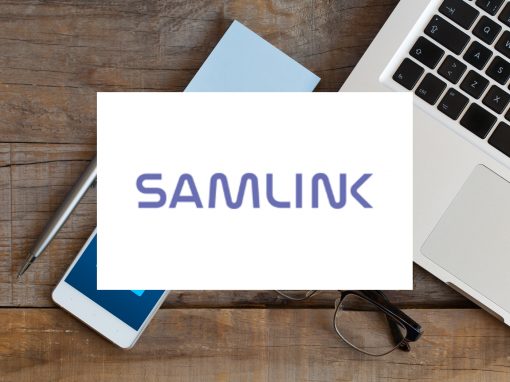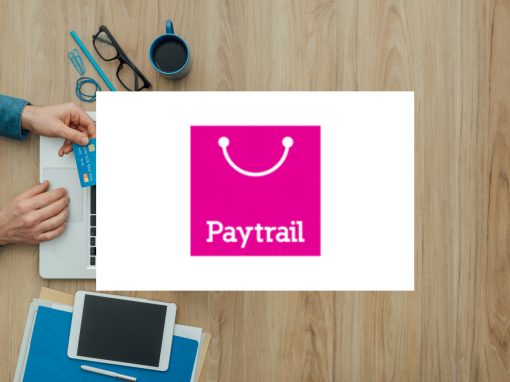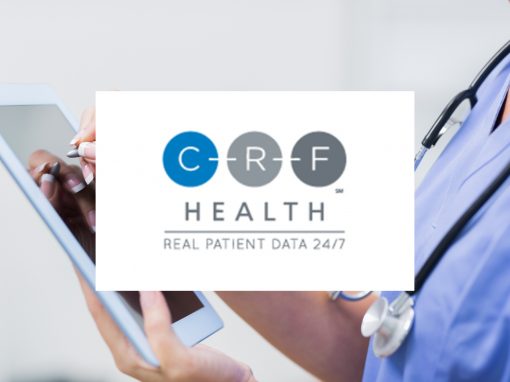 Future product development organizations are built through operational efficiency, subjective and objective quality, customer and business understanding, and through happy people.
Our business is to help organizations
improve. There is no hidden agenda to sell anything else.
Sooner or later, every company must
learn the laws of digital business and software development. It is the only way
to keep up with business.
Contribyte YouTube -channel
Tilaa Contribyten YouTube kanava
Portfolion hallinta Jiralla ja lisäosilla
Mikä on Tuotestrategia?
Business case – menneisyyden havinaa vai innovoinnin työkalu [WEBINAARI]
Atlassian users MeetUp Oulussa 8.5.2019
Contribyte Pohdintaa valmennuksista
Atlassian aamiaisseminaari Turku
Contribyten tervehdys keväthangilta
Tuotejohtamisen tulevaisuus - mihin tuotepäällikkyys on menossa?