We get organizations to take advantage of their full potential in developing digital solutions and products.
The most holistic help for product and service development in Finland!
Case stories and experiences from our customers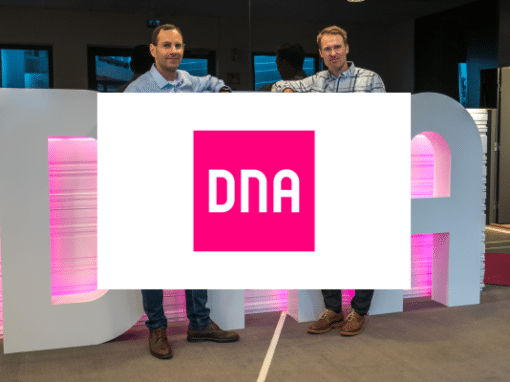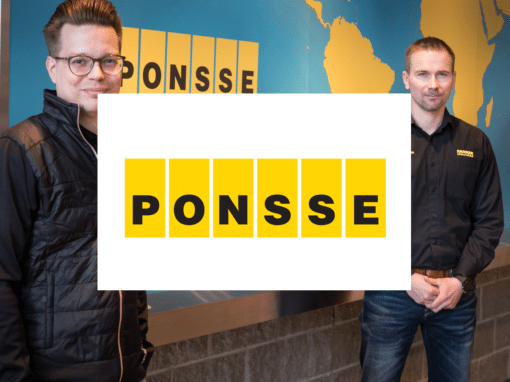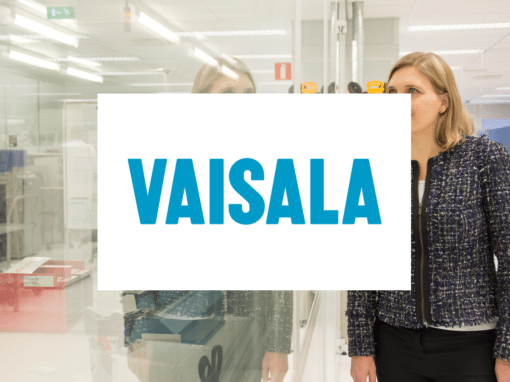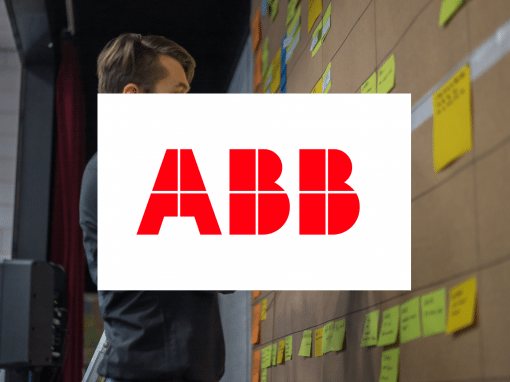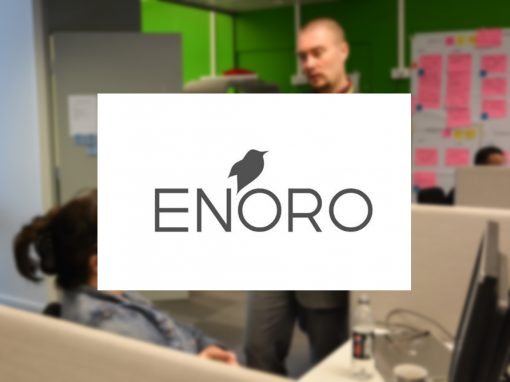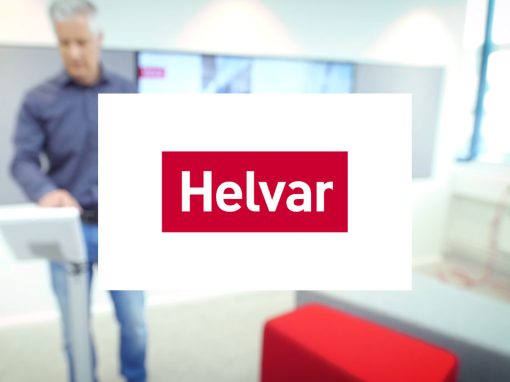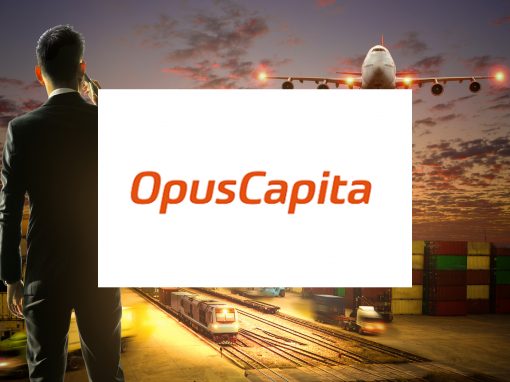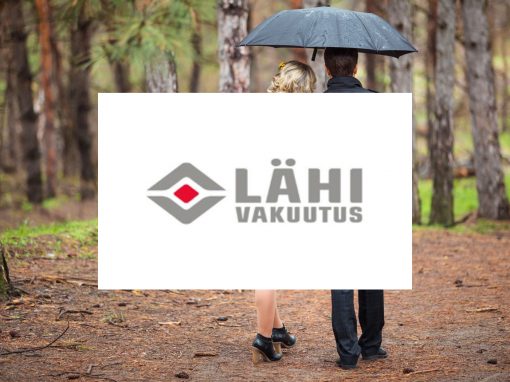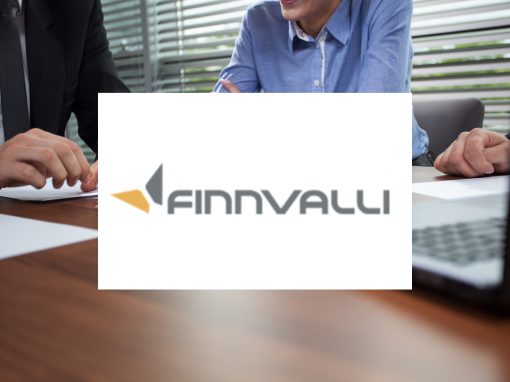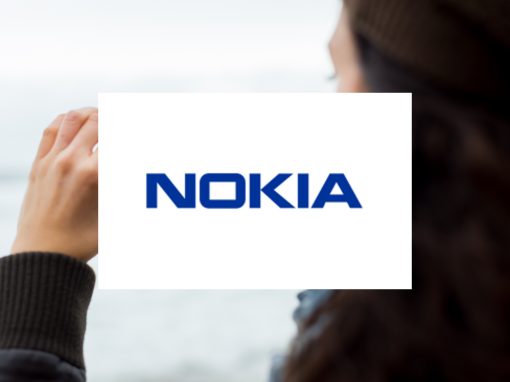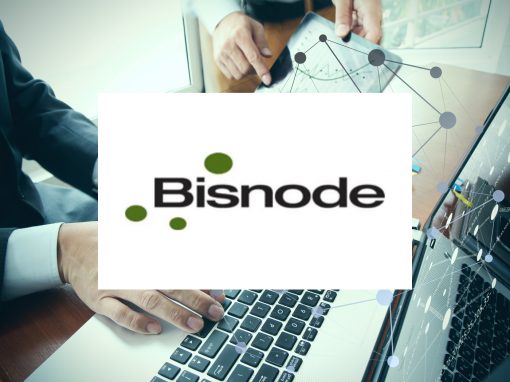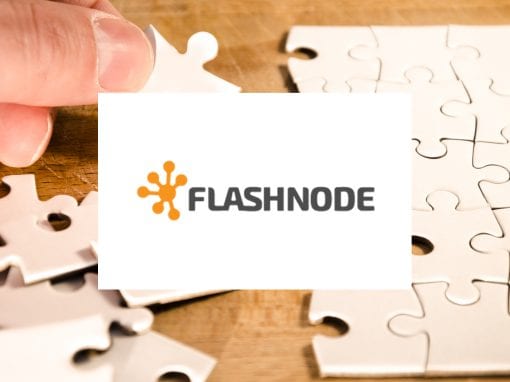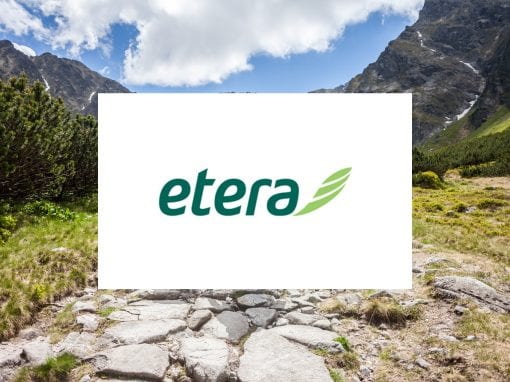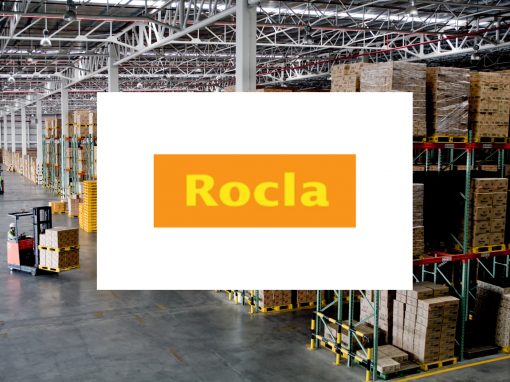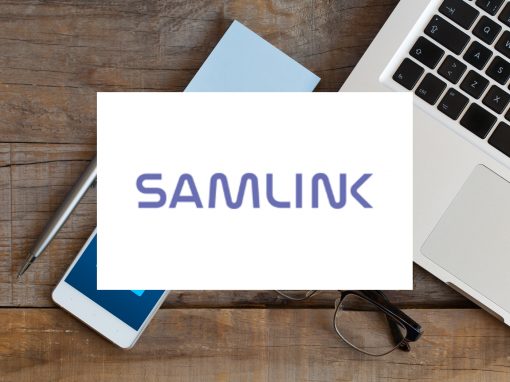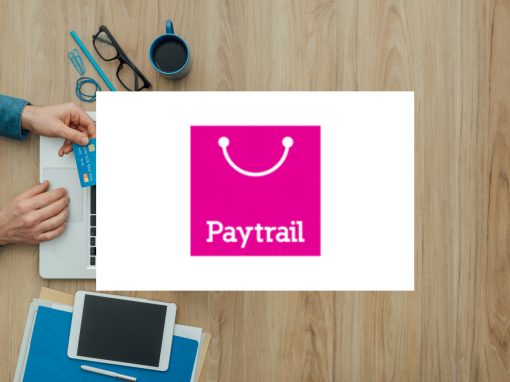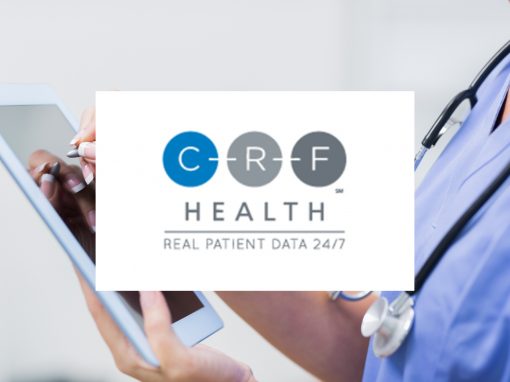 Future product development organizations are built through operational efficiency, subjective and objective quality, customer and business understanding, and through happy people.
Our business is to help organizations
improve. There is no hidden agenda to sell anything else.
Sooner or later, every company must
learn the laws of digital business and software development. It is the only way
to keep up with business.
Contribyte YouTube -channel
Tilaa Contribyten YouTube kanava
Mitä on tulevaisuuden tuotekehitys? Pasi Brusila Kone
Webinaari: Palvelumuotoilun ABC
Mitä on Tulevaisuuden tuotekehitys & mikä on fiksuveden tarina, Antti Kaltiainen, Envera Fiksuvesi
Mitä on Tulevaisuuden tuotekehitys & miten kehittää oppivaa järjestelmää? Matti Vesterinen Helvar
Mitä tuotepäällikkö oikein tekee?
Johdatus menestyvään Tuotejohtamiseen
Webinaari: Keskustelukerho vai tehokas kokous!
Webinaari: Oikeat ominaisuudet - Lopeta turha kehittäminen - OSA 2