Cinia
Cinia is a Finnish software and connectivity service company that provides comprehensive solutions and consultation services for digital service creation, software product development and data system projects. Cinia's strengths lie in business-friendly and visionary solution know-how, and comprehensive technology expertise. A focus on critical software has taught Cinia to secure its software's performance and data security in all situations.
"With Contribyte, we have been able to enhance the organization's competences and good practices, and distribute them between offices.
The development project for operational models began with a series of workshops.
On Cinia's behalf, Contribyte facilitated an operational-model development project lasting over a year. The project's goal was to unify Cinia's agile development of operational models and distribute best practices to offices in different cities. The project began with a series of workshops in Cinia's offices in Helsinki, Tampere and Jyväskylä. The workshops gathered the views of project managers, service designers, architects, software developers and testers on what kind of software development Cinia should be doing.
*Contribyte has a great deal of knowledge of agile development, which has helped us to reinforce our own areas of strength.
Collaboration has enabled us to make strong progress with certain issues.
The development project's goal was to unify practices between Cinia's offices, with Contribyte acting as an external expert. This resulted in a new Cinia Playbook manifest that defines how to engage in agile software product development in customer projects. After launching Playbook, Contribyte's 'Future of Product Development' service was also initiated, with features such as training, workshops and the fine-tuning of Cinia's business into a better and more efficient version.
At the workshops, Contribyte's long experience and the resulting perspective on product development helped Cinia to identify the best solutions in support of its business. According to Tero Jokinen , the operational-model development project facilitated by Contribyte has served asa kind of catalyst, guiding and expediting change in the right direction , alongside Cinia's experts.
"Contribyte aimed to discover the approaches that best fit our situation."
An external expert as a connecting factor
Cinia feels that the model of one person consulting in three offices has worked well. The inclusion and unification of several offices was previously challenging, but the external expert has been a huge help in bringing them together. It is easier for an external and neutral person to recommend practices that have proven workable in another office, while transferring information between offices.
– The external trainer enabled engagement in positive development work, by being a neutral party who has helped us to avoid internal disputes. Contribyte has observed the situation and listened to the employees, on the basis of which it has proposed the best operational models, Tero Jokinen states.
"The key change has been growth of awareness and increased willingness do things in a better way. We have learned to seek the solutions that best fit each project."
Contribyte Services Related to Cinia's Customer Experience
Focus on your core expertise. Let us take care of maintaining and developing your product development capabilities, both in terms of operating models and tools.
We thoroughly examine the current state of your product development and create a concrete plan for the development of R&D.
We get organizations to take advantage of their full potential in developing digital solutions and products.
Case stories from our customers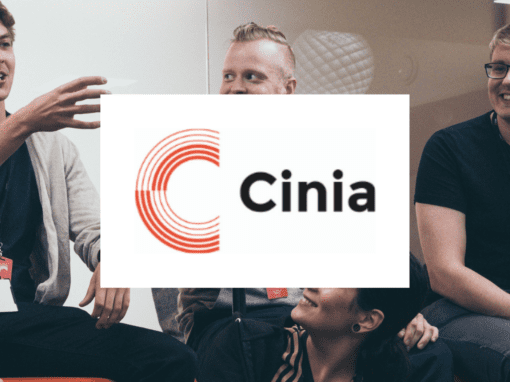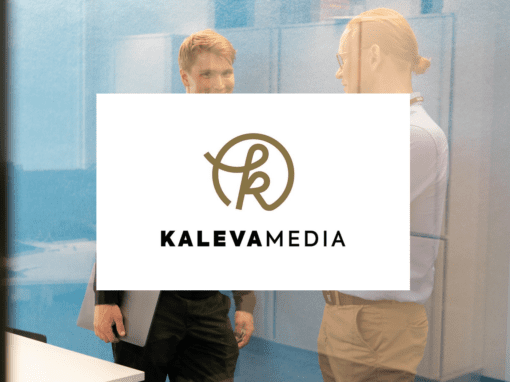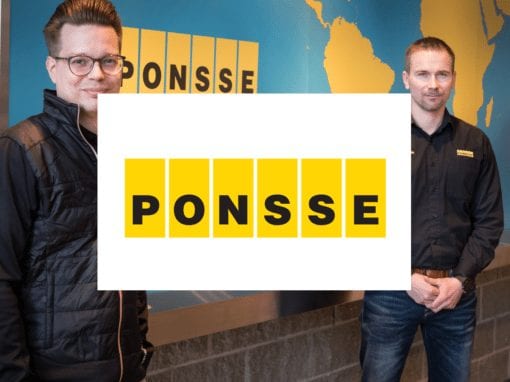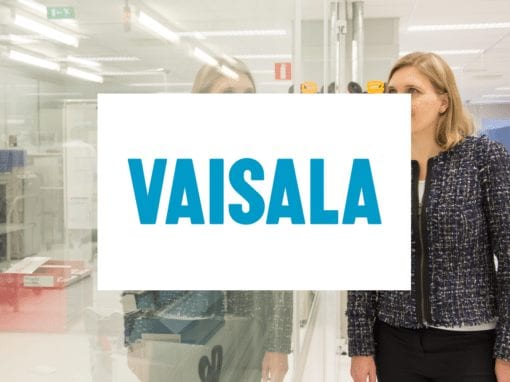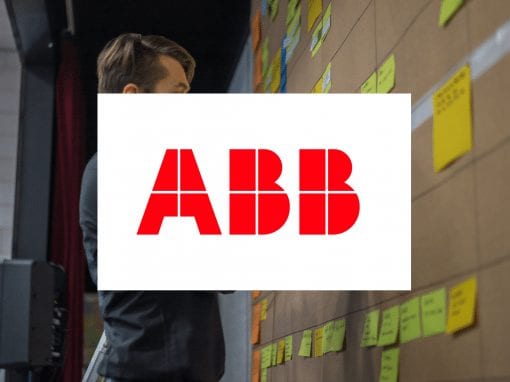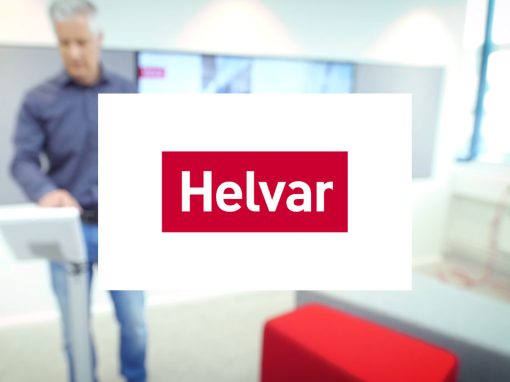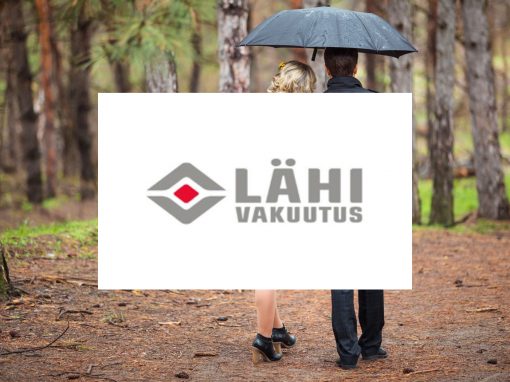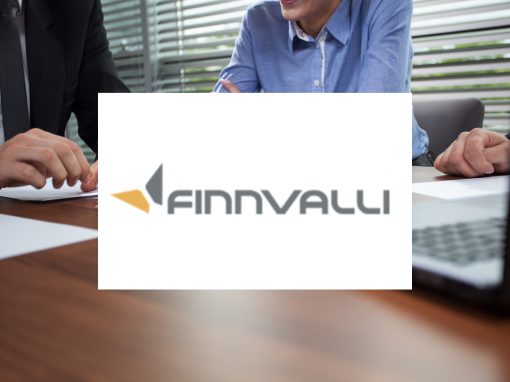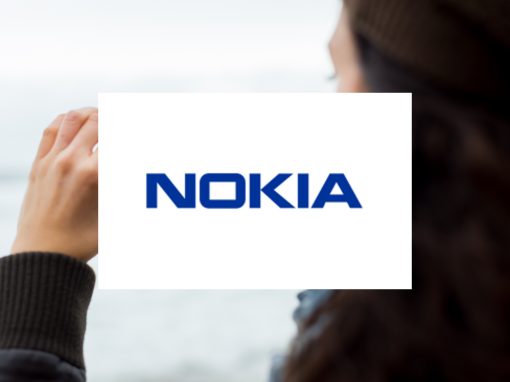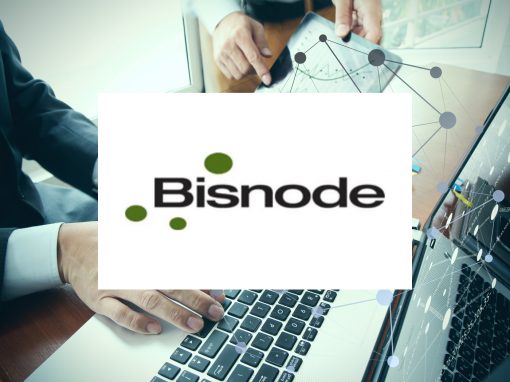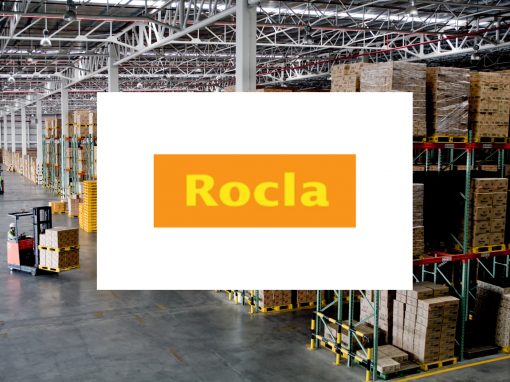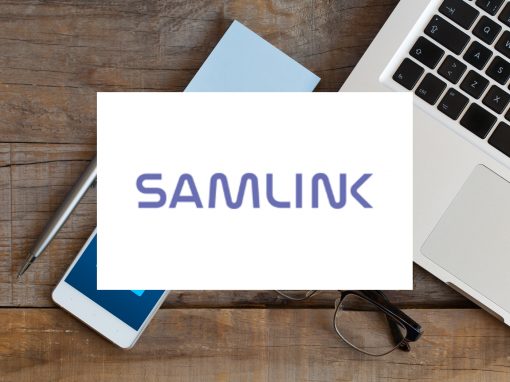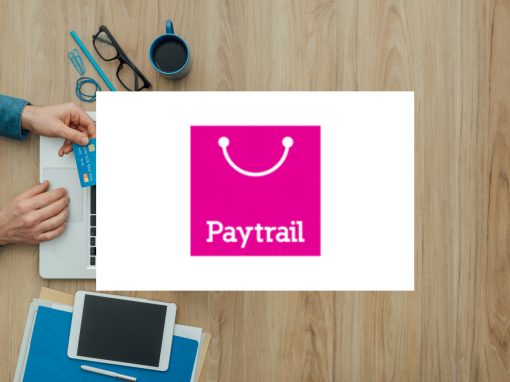 Contact us!
Contact us!
You can contact us via this form or by calling us directly:
Henri Hämäläinen, CEO, 050 487 3291
Lasse Mikkonen, CTO, tools, 040 543 9845
Tanja Suomalainen, Contribyte Oulu, 040 512 2610
Timo Leppä, trainings, 0400 924 830
Harri Pendolin, product management and service design, 040 582 0865