Serres
Serres is the progressive leader in smart medical fluid management solutions. Their suction bags are used in 60 000 operations daily around the world and their disposal system helps revolutionize medical fluid management.
"The training gave an overview and a good basis to product management."
A better basis to product management
Contribyte provided Serres with a customized training in general product management, helping the team get better in their work. Serres had several employees that were new to product management, so they wanted them to have an understanding of what product management is, and what they need to take into account in their new roles. The goal was also to help the team get to know each other more and learn to work well as a team, as well as to have an updated view of the best practices in product management.
"The goal was to help the team work well together and to have an updated view of the best practices in product management."
A sudden switch to remote training
Serres had ordered a traditional classroom training, but it had to be converted to remote learning due to the coronavirus situation. The change was sudden, but Serres didn't want to wait for the situation to be over, so they were happy to do the training remotely.
Laure Lacoste, the Product Group Director at Serres thinks that there are both pros and cons in doing a remote training. The biggest challenge was that concentrating on online learning can be quite overwhelming, so that needs to be taken into account in the course schedule.
– The only problem with the remote training was that the first day was a little bit too full, but the trainer made adjustments for the next sessions, and they worked really well.
 Also the group discussions and other small talk were a little difficult to do online, but Lacoste noticed that for some people it was actually much easier to participate the discussions and ask questions online than in real life.
– It depends on the personality if people miss the social interaction of an on-site training or if they prefer studying by themselves.
"The learning environment was really good: it felt safe and supportive. The training was well paced and really well put together."
Good option for anybody
Lacoste tells that she only got positive feedback from the participants. They all said that everything worked really well and fluently, even though the training was converted online at the last minute. The level of knowledge they got from the training was really good – the best and up to date practices of product management. The trainers had a good level of understanding about all the newest and most relevant methods and theories, and the quizzes and assignments made the training exciting.
– I could recommend this kind of remote learning to any company, since it works very well. Of course it's different from a traditional on-site training, but if you can concentrate from home, it's a good option for anybody!
"The collaboration with Contribyte was very smooth and fluent, and everything went really well."
Case stories from our customers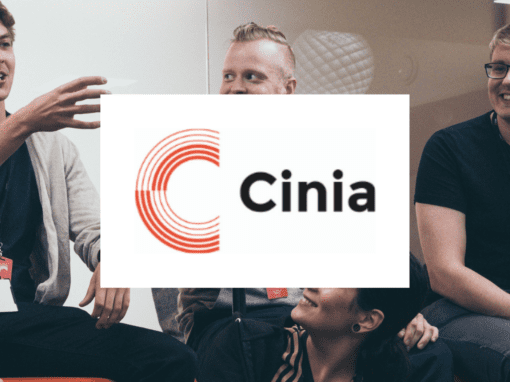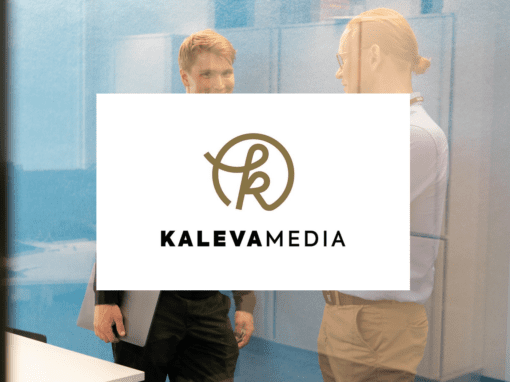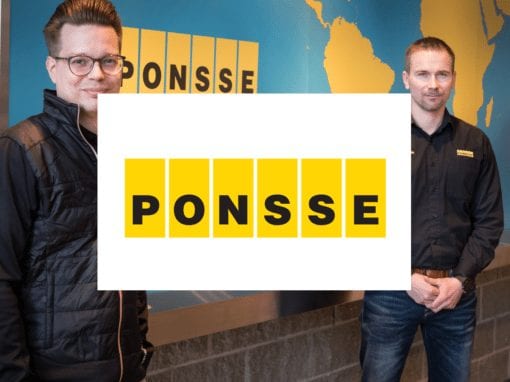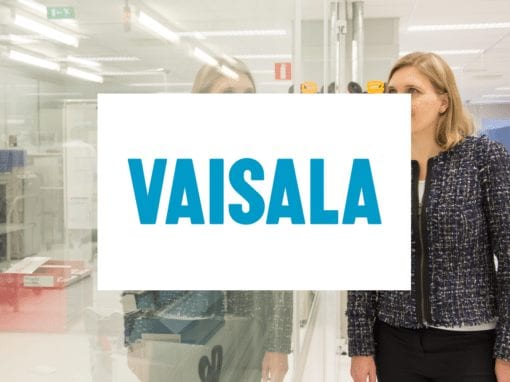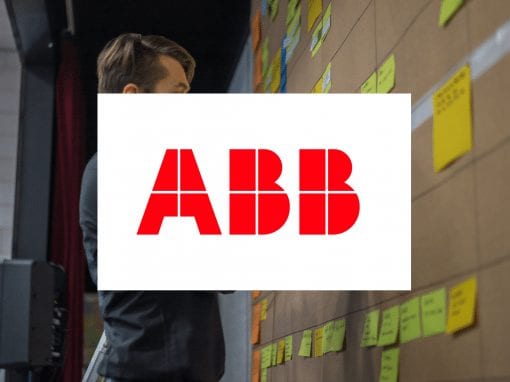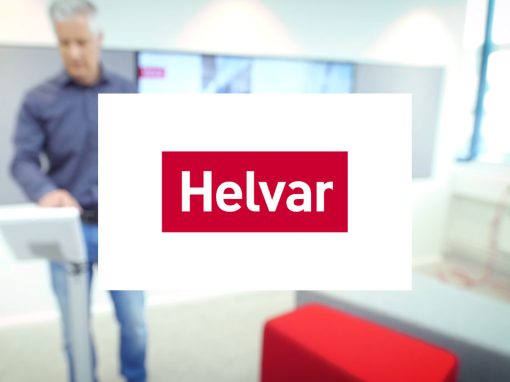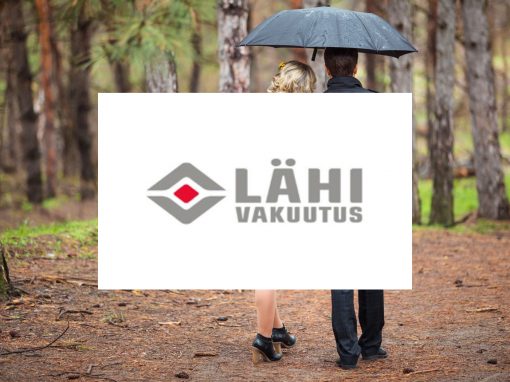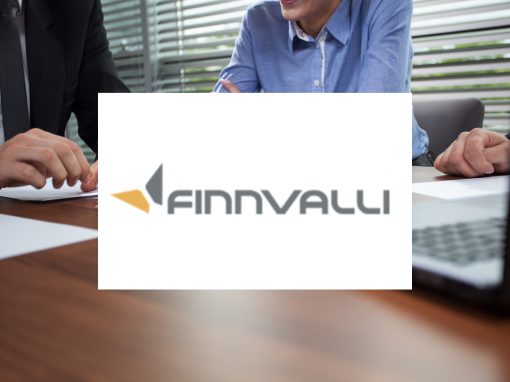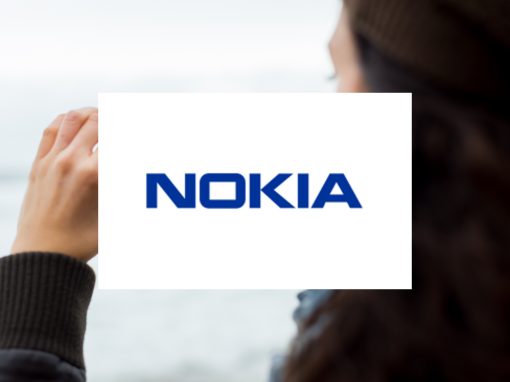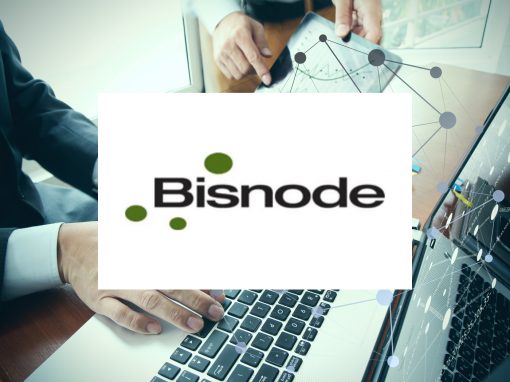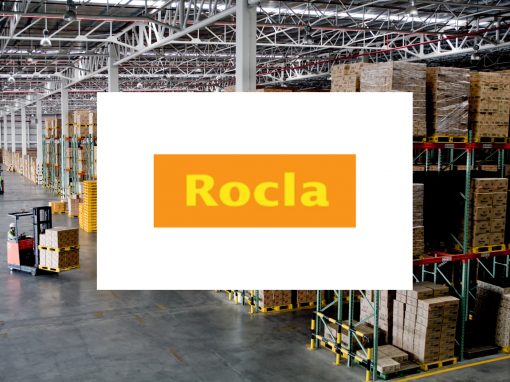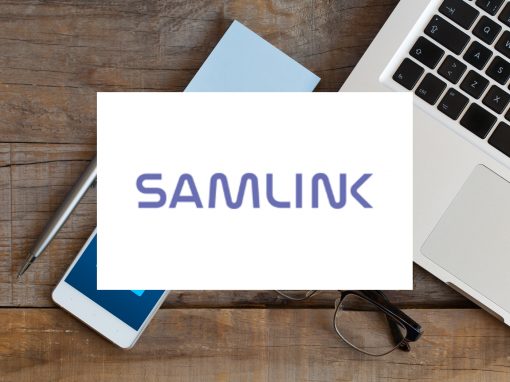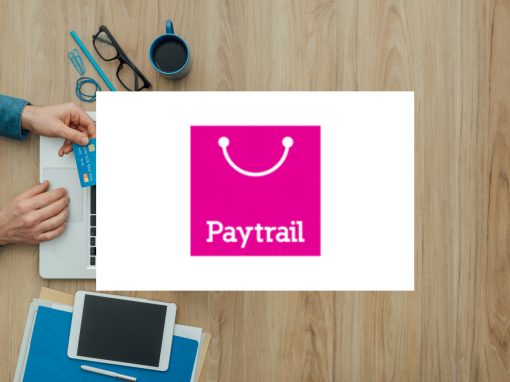 Contact us!
You can contact us via this form or by calling us directly:
Henri Hämäläinen, CEO, 050 487 3291
Lasse Mikkonen, CTO, tools, 040 543 9845
Timo Leppä, trainings, 0400 924 830
Harri Pendolin, product management and service design, 040 582 0865