Enoro
Enoro is focused on software solutions for energy utilities. With over 20 years of experience in developing and delivering energy software solutions that enhance business value, we have come to understand the market and how changes will affect utilities' businesses in the future. We have over 250 utility experts at your service – ready to bring improved user experiences and enhanced profitability.
https://youtu.be/lFenN3MjVhI
The Immediate Response Made an Impression
Enoro Oy is a software company that enables the energy market in several European countries with its operations. Over several years now, Enoro has been engaged in a working method reform, as they want to take the operation of the teams to a new level. Contribyte's Agile Coach participated in the reform for two of the teams.
In practice, Enoro is, to a large extent, responsible for the connection that remains between the use of an electric appliance and the payment of the electricity bill. In addition to Finland, Enoro also operates in the Netherlands, Sweden, Switzerland, and Austria.
"As a software company, we enable the energy market in many European countries," says Towo Toivola, who works as a product development and delivery manager at Enoro.
The Immediate Response Made an Impression
From 2014 onwards, Enoro has been engaged in a working method reform. Conducting an agile transformation poses its own challenges when it includes scaling for a three-digit number of staff. In winter 2017, it was time to start raising the operations of two separate teams to a new level. Enoro found Contribyte's Agile Coach to assist them with this.
"At first, we were actually looking for a Scrum Master, but then we realized that even though every Agile Coach can act as a Scrum Master, not every Scrum Master can act as an Agile Coach," Toivola recalls.
"We needed the Agile Coach right away, as our organization was going through a difficult phase back then. Contribyte was selected as a partner on the basis that we were able to directly contact the decision makers and receive an immediate response," Toivola continues.
Help with the Rationalization and Acceleration of Work
According to Toivola, Contribyte's Agile Coach started the job approximately a week after Enoro's first contact. Afterwards, the Agile Coach has been praised by the two teams with which they worked.
"Having the Agile Coach work with us was about having a service-minded leading figure and a person who made it possible for the team to concentrate on their own core area of expertise. It's a bit like motor oil. Even though we all know that the oil doesn't produce any power in the motor, the motor doesn't work if you don't add the oil," Toivola describes.
Ingrid Onoiu is one of the team members who worked with the Agile Coach. For the part of the CMF project, the team required assistance with accelerating and rationalizing work.
"I feel that the Agile Coach helped a great deal with work habits. It's important to start getting to know people, how they work, and how they do or do not bring up the problems they have," Onoiu stresses.
"Mielestäni hän auttoi työskentelyssä paljon. On tärkeää alkaa tuntea ihmisiä, kuinka he työskentelevät ja kuinka he tuovat tai eivät tuo esiin ongelmia, joita heillä on", Onoiu painottaa.
We get organizations to take advantage of their full potential in developing digital solutions and products.
Contribyte services related to Enoro case story
Well-functioning teams are the foundation of every organization. We train teams to win!
We have experts for the most important roles in product development: SAFe Change Consultants, Scrum Masters, Agile Coaches
The most holistic help for product and service development in Finland!
Referenssitarinoitamme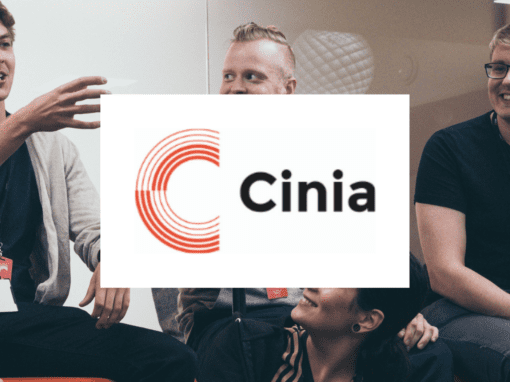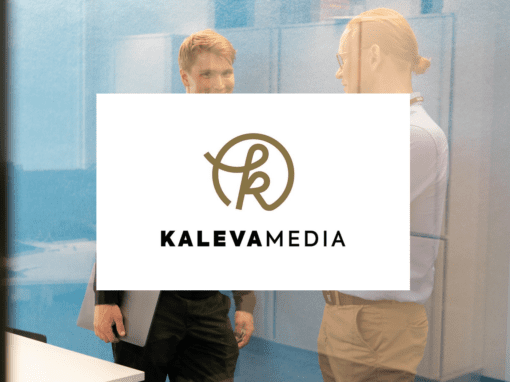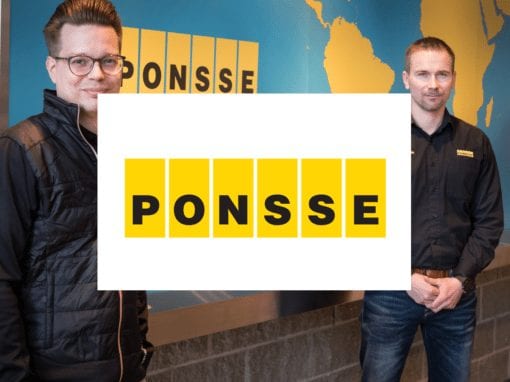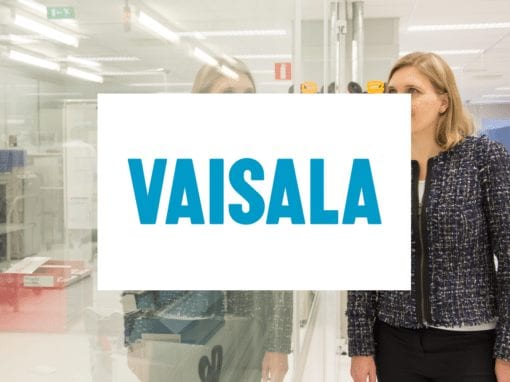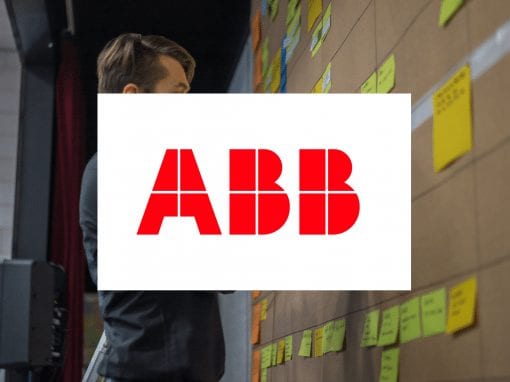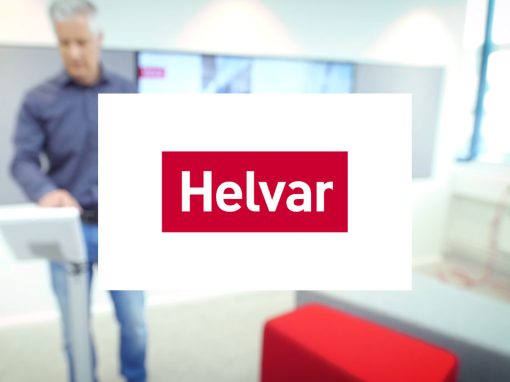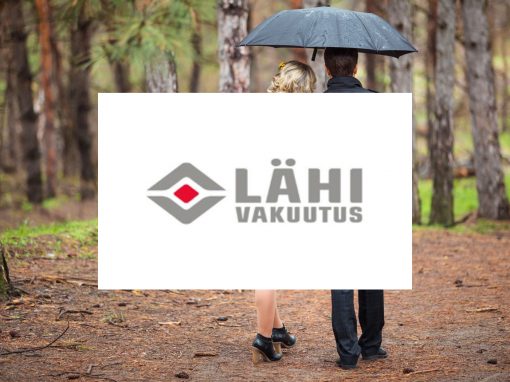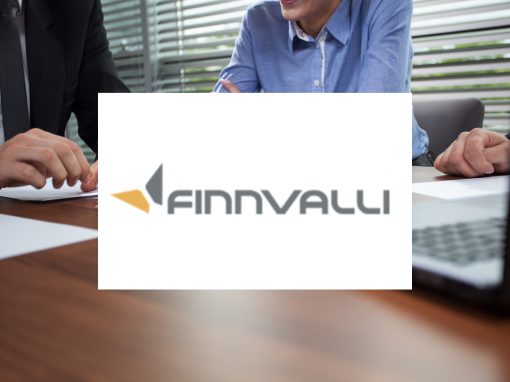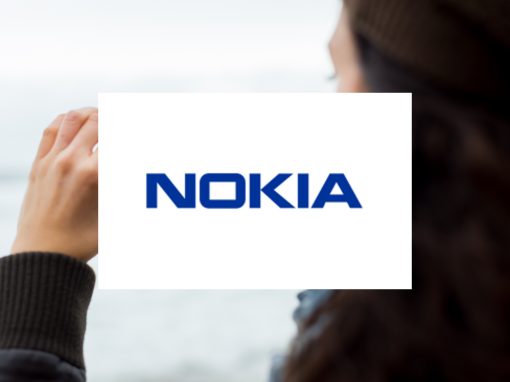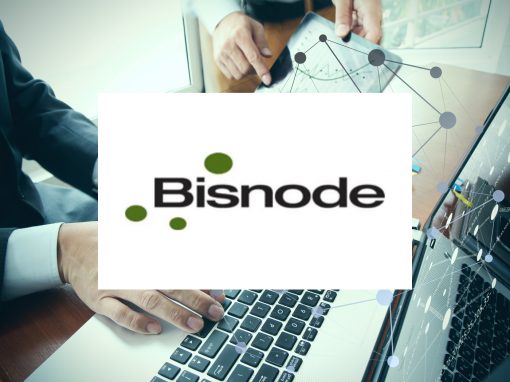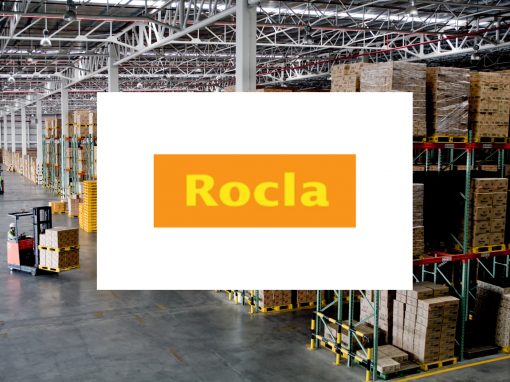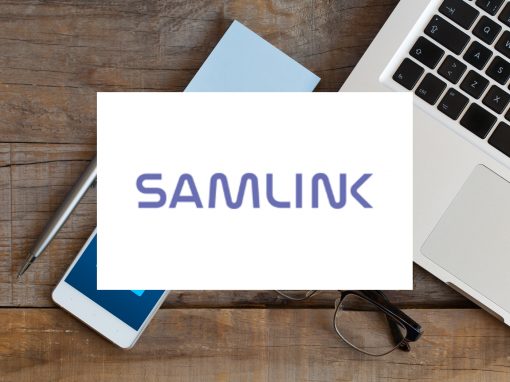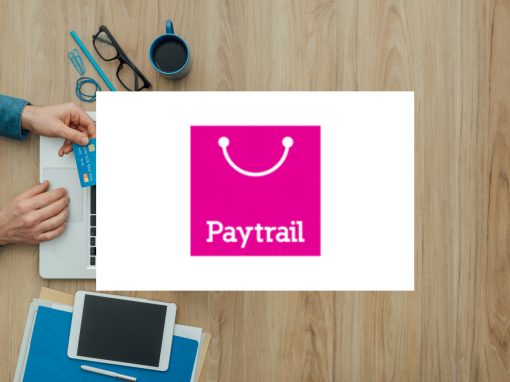 Call directly
Henri Hämäläinen - +358 50 487 3291, Product development consulting and improvement plans
Lasse Mikkonen - +358 40 543 9845, Atlassian, VersionOne, Git and other tools
Harri Pendolin - +358 40 582 0865, Product management and product stragecies
Timo Leppä - +358 400 924 830, trainings