Pohjantähti
Pohjantähti is a Finnish insurance company owned by its customers. In addition to online services, the company serves its customers face-to-face and nationwide from 18 locations. Pohjantähti employs about 440 people.
"The difference is like night and day."
Reporting in order with Jira Service Management
Contribyte's consultants have assisted Pohjantähti in the implementation of Jira Service Management (formerly Jira Service Desk) and in the continuous development of the application. Both error and service request management now works through Jira Service Management, and work is also underway to move change management to the same application.
– The project has worked smoothly as a collaboration: we have wishes and goals for how we want the job done, while Contribyte's experts take care of the technical implementation, says Jari Rekilä, Pohjantähti's IT Services Director.
The new tool has now been in use for a year. In the past, ticketing and making error reports were much more confusing, but Jira Service Management, according to Rekilä, has helped make everyday life much smoother. Now things can be reported easily and quickly, which in turn increases transparency in operations.
– Now we have a good issue tracking system, and the difference is like night and day! You no longer have to lead with a gut feeling, but can lead with information and statistics, Rekilä sums up.
"You no longer have to lead with a gut feeling, but you can lead with information and statistics."
User rights management with the snap of fingers
In addition to Jira Service Management, Pohjantähti has also started using the Insight add-on, which can be used to manage asset, personnel and customer information, among other things. The need for the add-on arose because there is a lot of turnover in a large organization, so managing user rights can be very challenging.
– We decided to start an access rights management development project, but we did not have information on what tools we should use to implement it. We decided to present the challenge to Contribyte's experts, and in a few weeks we received a proposal for a solution. With the Insight add-on, we are able to check with the snap of our fingers employees' access rights to various systems and applications, which is really important for information security and work going smoothly, describes Jari Rekilä.
Insight was also a new tool for Contribyte, so the work started with the consultants being trained and qualified first to use it themselves. The beginning was calm, but after the training, the work got into completely new tracks.
– Since then, we have been able to take the project forward really well.
"The consultants have played a really important role and we greatly appreciate their expertise and service-mindness."
A lot of value from an external expert
Pohjantähti initially started cooperating with a smaller hourly contract, but as needs increased, the number of hours has tripled. According to Rekilä, the external consultant has been really useful and valuable, as they have brought in-depth expertise in technical issues and tools.
– We think Contribyte's expertise and know-how has been really good. Of course, Insight was practiced at first, but the skills have also improved considerably with training and experience. Anyway, the cooperation has been smooth and flexible, and we have really appreciated it.
"The best thing about the collaboration has been the ease and lightness of things - everyday life is not too formal, but everything has gone agilely."
Contribyte's services related to Pohjantähti's customer experience
Focus on your core competence. Let us take care of maintaining and developing your product development capabilities, both in terms of operating models and tools.
Optimization, development and licenses of the most important tools in developing product development: Atlassian Jira, Confluence, ServiceDesk, CollabnetVersionOne, IBM, Microsoft ja Git.
We get organizations to reach their full potential in developing solutions and products that take advantage of digitalisation
Reference stories and customer experiences from our customers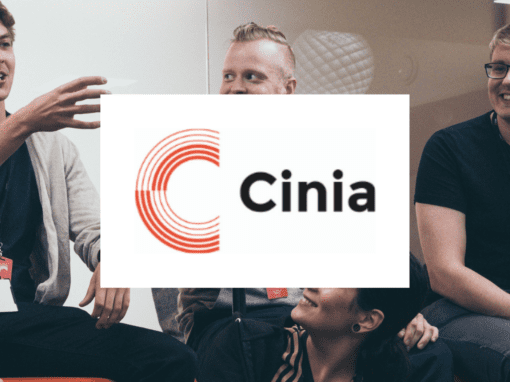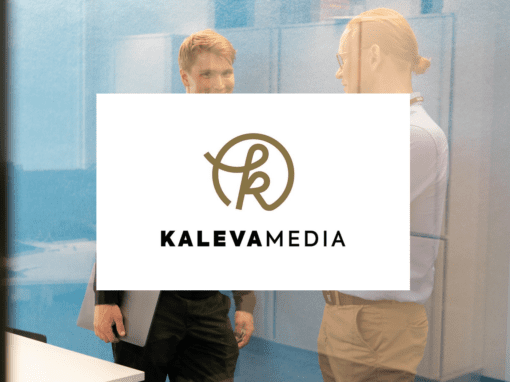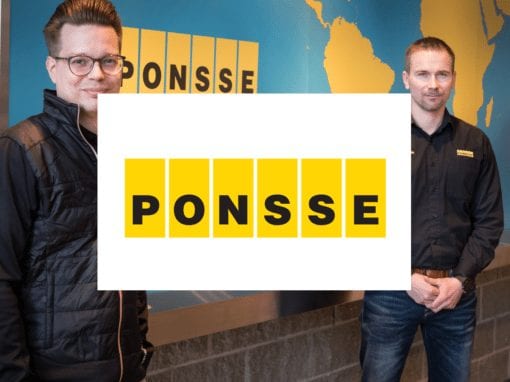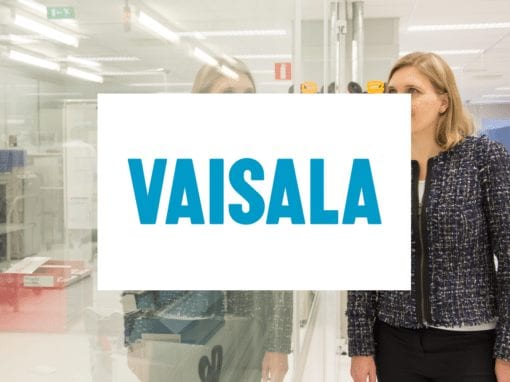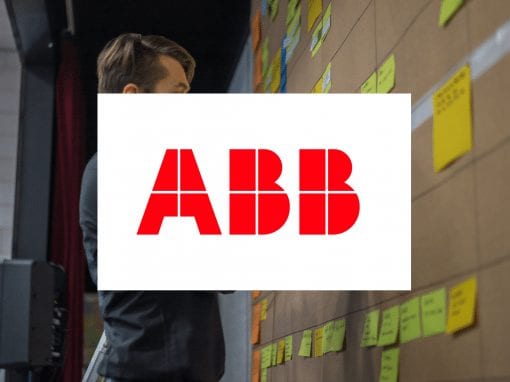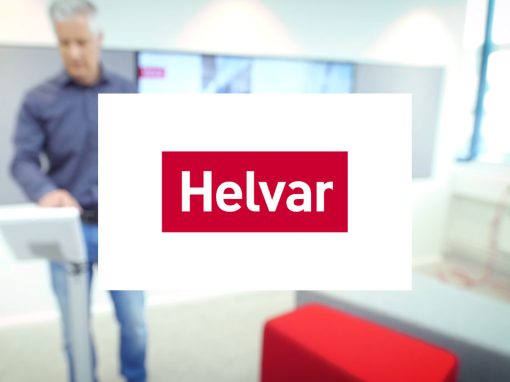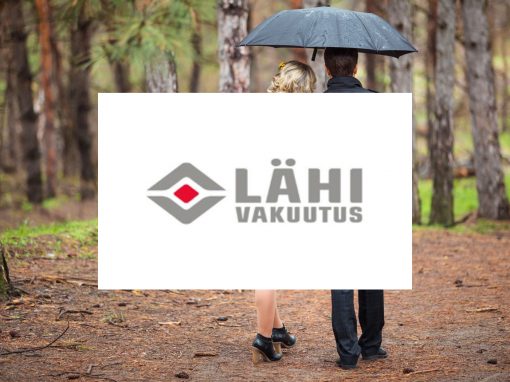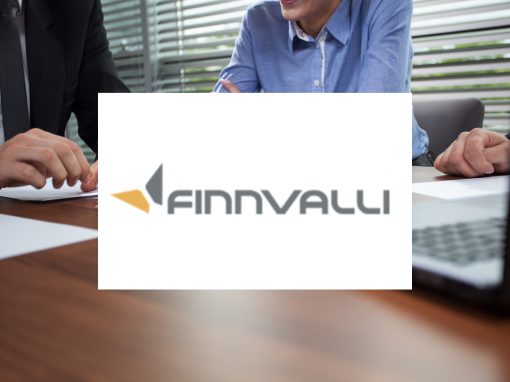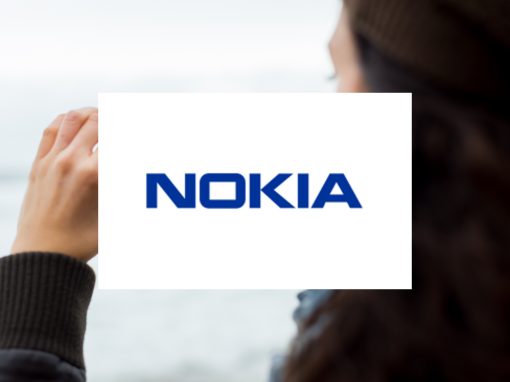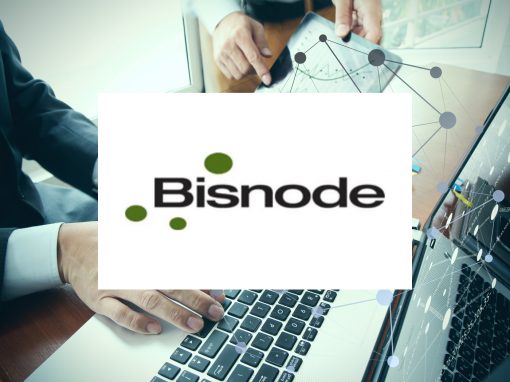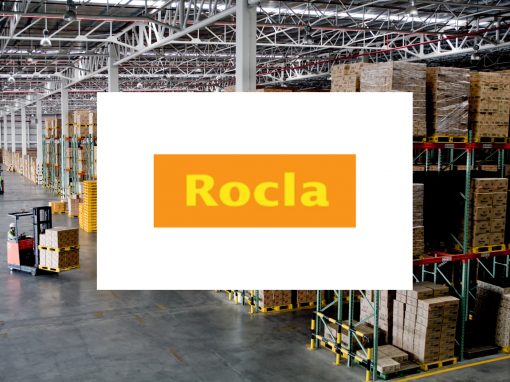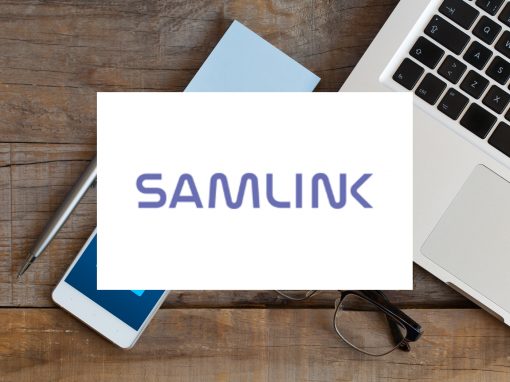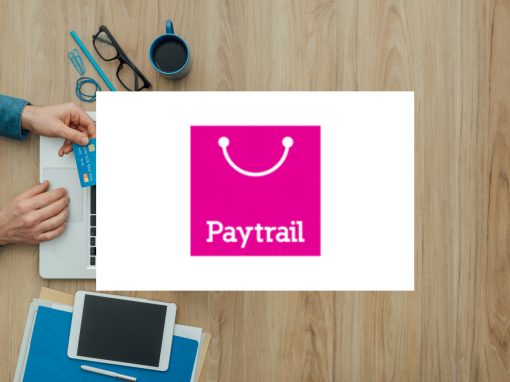 Contribyte contact information
Lasse Mikkonen, Chief technology officer, 040 543 9845
Harri Pendolin, product management, 040 582 0865
Markku Nurmela, coaching services, 040 501 5094
Timo Leppä, training services,  0400 924 830
Niklas Tikkala, tool service manager, 040 681 8585
Henri Hämäläinen, CEO, 050 487 3291
Email – info@contribyte.fi or firstname.lastname@contribyte.fi