Organization specific training
 Company specific training 

 1 days  

 10-12 people 

Course can be arranged all around Europe     
Agile Product Owner
The Product Owner is the most important of all agile product development roles. The role often varies by company. In some companies, the product owner has the overall responsibility for the product and supervising its development, while in other enterprises the product owner works closely with other roles, so that the product can be built such that it delivers as much value as possible to customers and product users.
The product owner role is, therefore, a very responsible and challenging one, and being successful in it requires a solid understanding of the business, the product being developed, and the product users. In addition, the agile product owner should understand the core ideas of agile development, and in addition, be comfortable in using agile development methods. The Scrum Master can serve in their role part-time. The role of an agile product owner is varying and requires from the one responsible active commitment and very close cooperation with all the necessary stakeholders.
Prior understanding of agile development and the Scrum method is required from participants. As a good general level recap participants are asked to visit the Scrum Primer site, a site that offers a good overview of the Scrum process.
This course provides a good capability to carry out the Scrum.org Professional Scrum Product Owner Level I (PSPO I) Certificate. Further information about the certificate and carrying it out can be found here.
After the course
You understand the basic principles of Lean and agile development
Understand the key roles and responsibilities of an agile product owner
You know how to prepare healthy, prioritized backlogs, as well as high-quality User Stories
Agenda
Basic principles of Lean and agile development
Product Owner role, and what is expected of the role to be successful
Scrum and Kanban methods for developing the product owner's point of view
Backlogs, their content and what constitutes a healthy backlog
User Stories and what is important in them
Prioritization, different prioritization methods
The topics are opened with practical examples
For whom
This course is aimed at both new, and existing product owners and product managers.
Language
This training will be held in Finnish / English.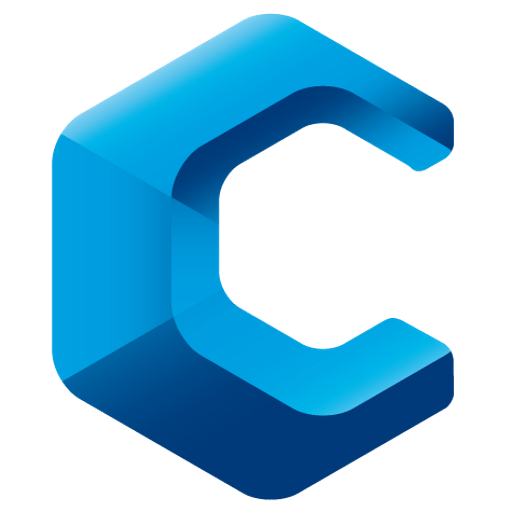 Request tailoring or ask more information!
Timo Leppä – 0400 924 830
Henri Hämäläinen – 050 487 3291
training@contribyte.fi
Organization specific training request - Agile Product Owner