Organization specific training
 Company specific training

1 days

10-12 people

Course can be arranged all around Europe

GIT & Bitbucket
We offer a wide range of Git courses ranging from basic to advanced user groups. The training content is adjusted based on the prior knowledge of the participants.Typically it covers every-day operations and discussion about best practices for them. We discuss about branching practices and look at hands-on examples and case stories from real projects. The training can also cover Pull requests and using them for code review, or include best practices for working with CI-build and DevOps-processes.
Skills learned
You will know the basic functionality of GIT
You will know principles and best practices of parallel development
You will be able to design and develop version control practices in your team
Example of the agenda
Introduction
»Version Control in general
»Git concepts & Distributed SCM
Basic workflow
»Making code changes and committing them
»File operations
Troubleshooting
»Quick survival guide
»A deep(er) dive into GIT principles
Branching strategies
»Git FLOW
»Working practices and examples
Merging Conflicts
»Conflicting changes and resolving those
Pull requests and code review
»Using pull request
»Best practices
Making Releases
»Principles and industry standard practices
»Tagging and Branching
For whom
The training is primarily aimed at experienced developers, who do not have extensive knowledge of Git. Based on audience, it can be aimed at new Git users with little experience from software development.
This training is also recommended for whole teams wanting adjust and improve their version control and software development practices.
Language
This training is in English or Finnish. Training material is always in English.
In addition, we offer advanced Git -training, which can be customized further to meet the need of the intended audience.
You choose the date and places
You can combine other trainings as you choose
We'll tailor the courses for your needs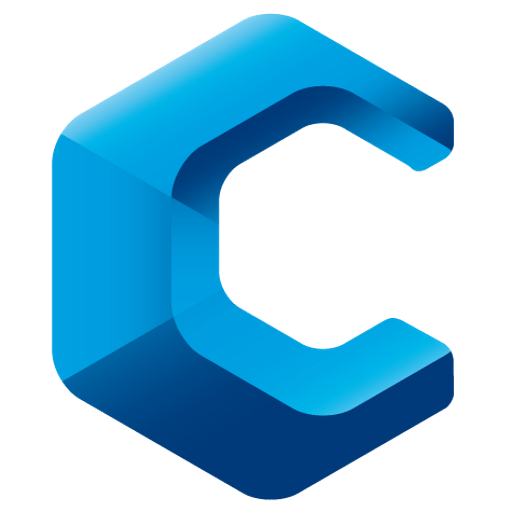 Request tailoring or ask for more information
Panu Ravolainen – 040 759 3626
Timo Leppä – 0400 924 830
training@contribyte.fi
Organization specific training request - GIT & BITBUCKET