Organization specific training
 Company specific training 

 1 days  

 10-12 people 

Course can be arranged all around Europe     
Scaling Agile Successfully
Lean and Agile are the main principles largely when it comes to extending the agility of large organizations. In order for agile practices to be extended to the entire organization, the whole organization must work well together.
The Scaling Agile Successfully course includes the necessary practices and principles at different levels of the organization (team, management, and portfolio), so that the common agile development benefits can be brought to the whole organization. The course highlights the models and the agility to scale through value stream management and agile portfolio management and delivery of customer value.
The first part of the course focuses on the participants to answer the questions "What" and "Why" things are done. The afternoon tackles on good practices and on how organizational agility can be created.
Agenda
Introduction scaling agility
Lean and Agile values
Scaling core ideas
Production and delivery of value
Building an agile portfolio
Lean-Agile management
Practical ways of scaling agility
To whom
This course is intended for: business management, supervisors, architects and internal change agents.
We can tailor the training needs of the customer e.g. Larger / smaller groups or combined with the contents of another course, so feel free to ask for more!
Language
This training will be held in Finnish / English.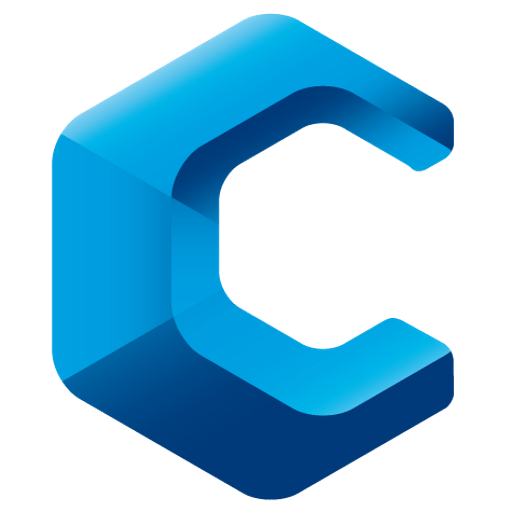 Request tailoring or ask more information!
Timo Leppä – 0400 924 830
Henri Hämäläinen – 050 487 3291
training@contribyte.fi
Organization specific training request - Scaling agile successfully