The challenge is the uncertainty as to whether the product was made with customer needs in mind
The company, which performs modeling for surgery, had top experts and a small slice of the growing market need, but the price of the product was clearly more expensive than that of its competitors. The competitive advantage was sought with an unbeatable customer experience. In addition to technical expertise, the team wanted to harness the skills of customer understanding and experience. The implementation of the product required special precision as well as the professionalism of a technical expert and an operating surgeon. Therefore, it was partly developed in cooperation with the customer.
The improvement of customer understanding and customer experience as the assignment
Contribyte's assignment was to train team co-development experts from a team of fewer than 10 people so that customers would experience a good customer experience in addition to the resulting excellence. Wanting to know the current state of the customer experience, the assignment began with customer interviews by Contribyte. The team coaching was then divided into three phases, the first of which mapped and strengthened each expert's own customer and interaction skills. In the following, the customer path was visualized and gaps and peaks in the customer experience were added based on customer interviews. Finally, Team theses were compiled on what kind of customer experience the team will produce in the future and an easy-to-maintain set of metrics that managed to monitor and share successes and development targets.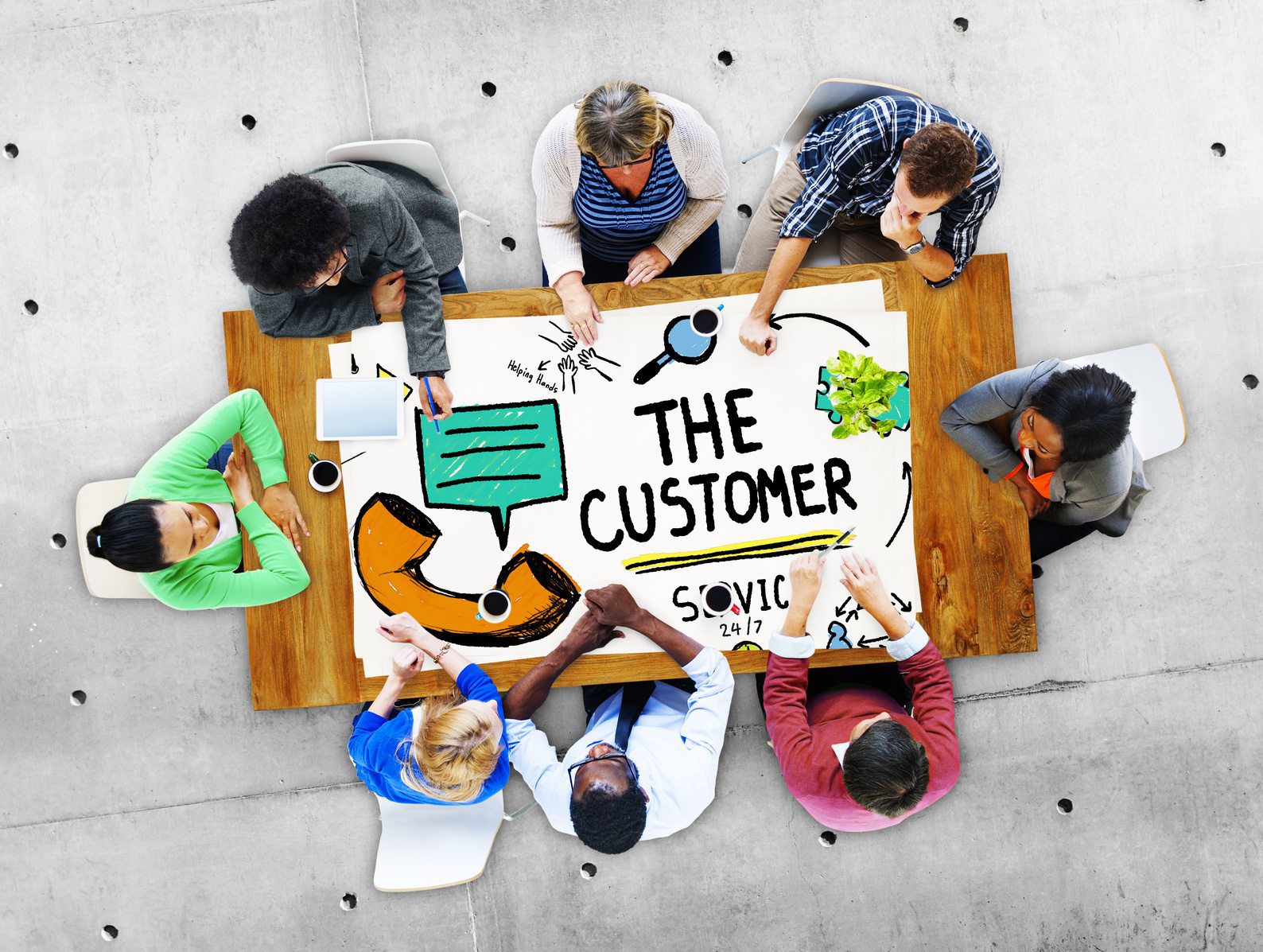 "Team efficiency doesn't matter if there's no value to the customer."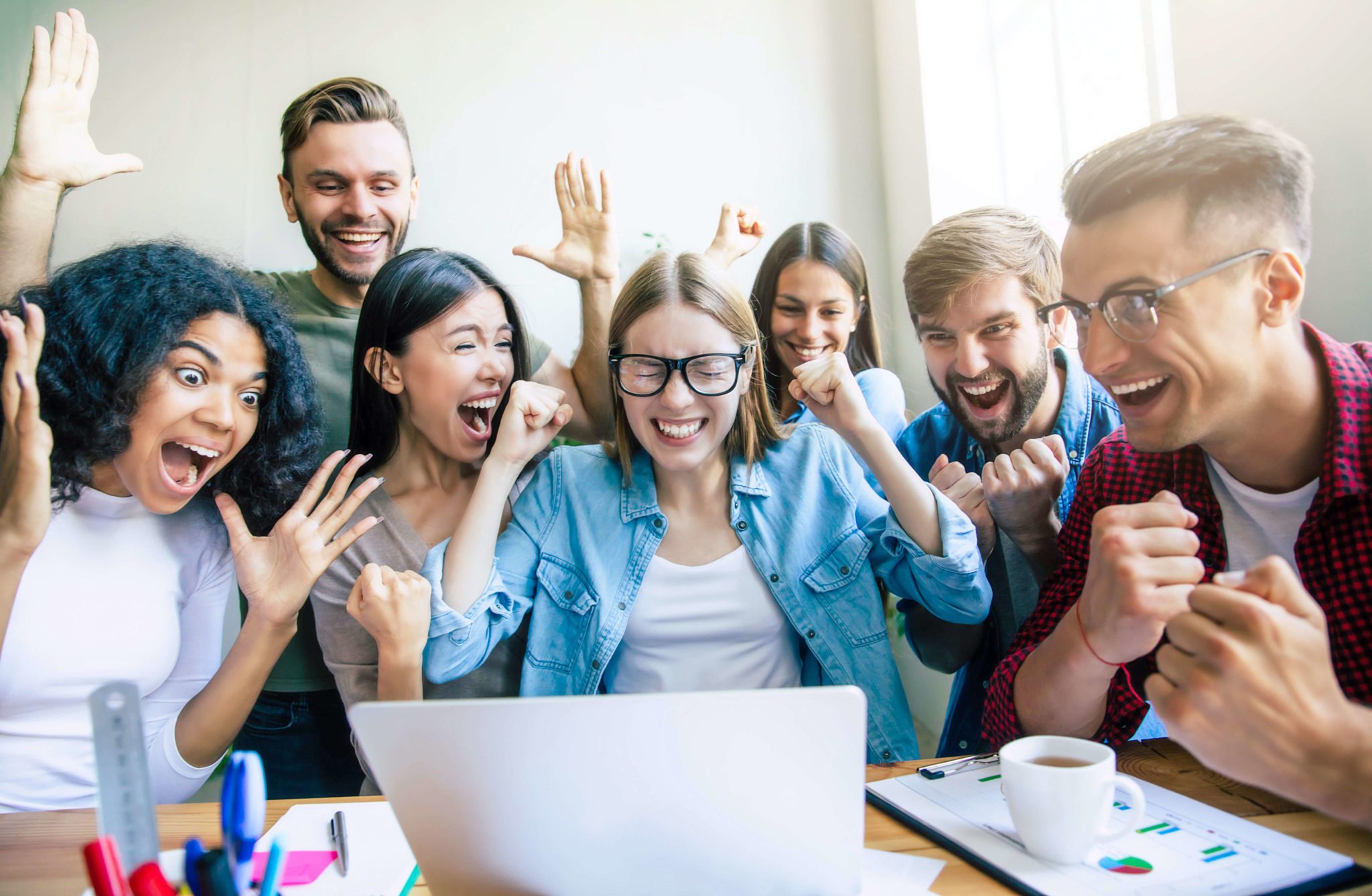 Benefits for the customers
After customer interviews and coaching sessions, the team's interaction skills with the customer, but on that side also within the team, improved. The team leader commented that the team had received more from Contribyte than they could have expected. And most importantly, the team has strengthened its market position by deepening its customer relationships and increased its market share in the neighboring markets through customer recommendations.
"A 10/10 rating for the coaching program! We achieved what was sought and developed as a team."
"Being a superhero is not a goal - teamwork wins hero performances."
Contribyte's services related to this customer experience

Customer-oriented product development
Make sure you are doing the right things with customer understanding.
We delve into the current state of your product development and create a concrete development plan to develop your product development.
We get organizations to reach their full potential in developing solutions and products that take advantage of digitalisation
Reference stories and customer experiences from our customers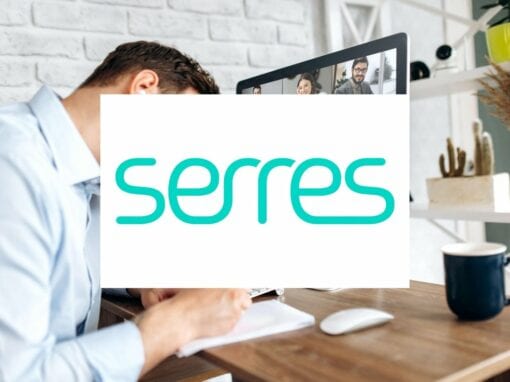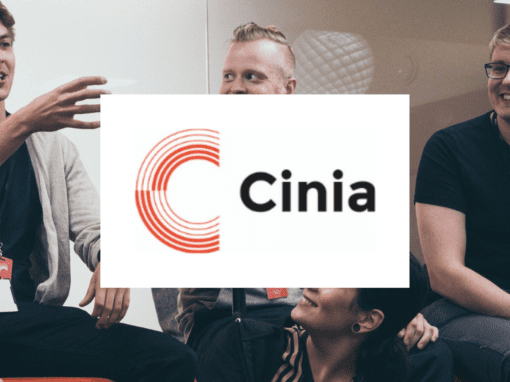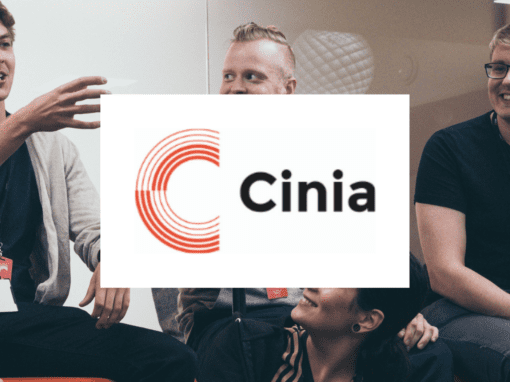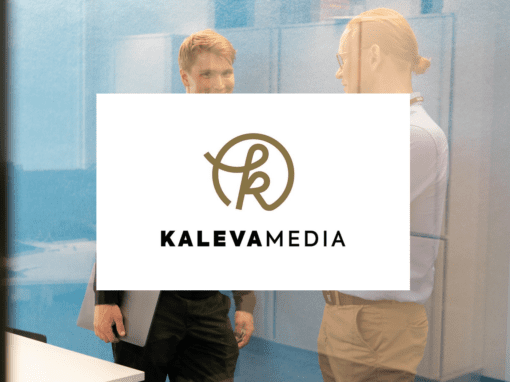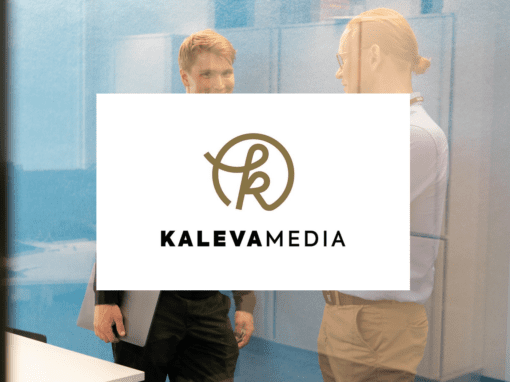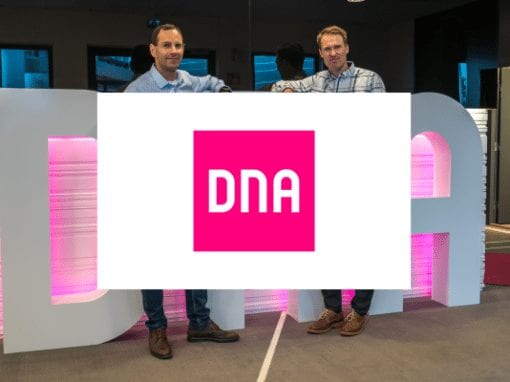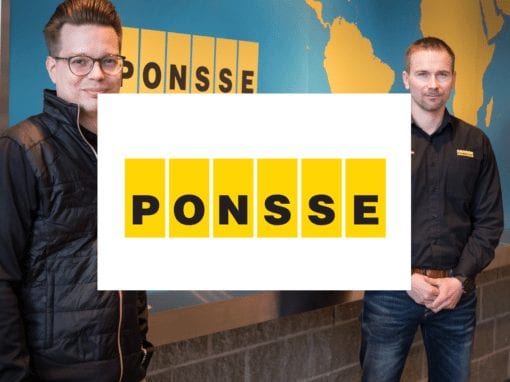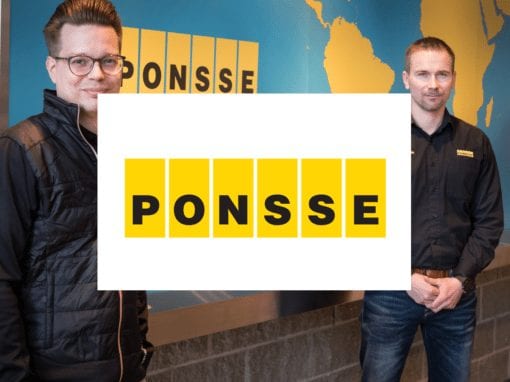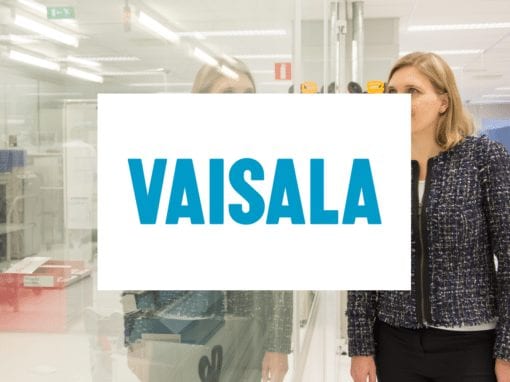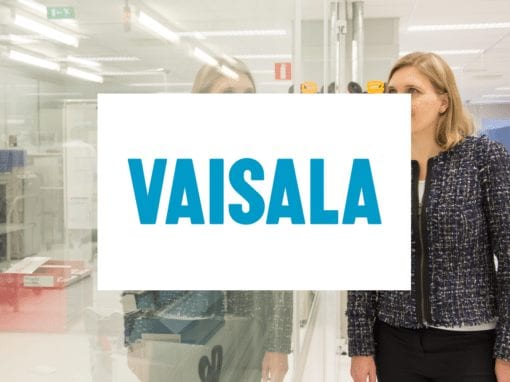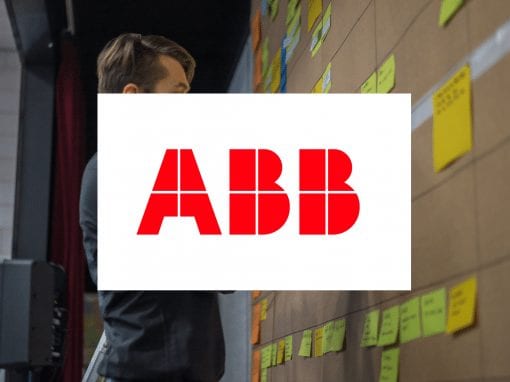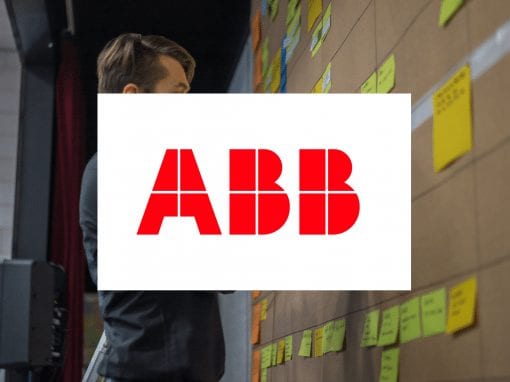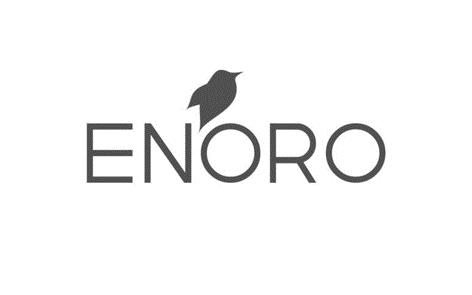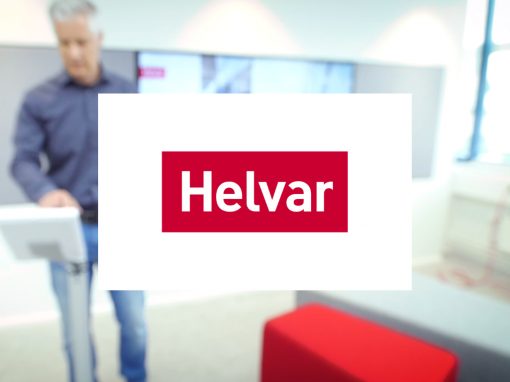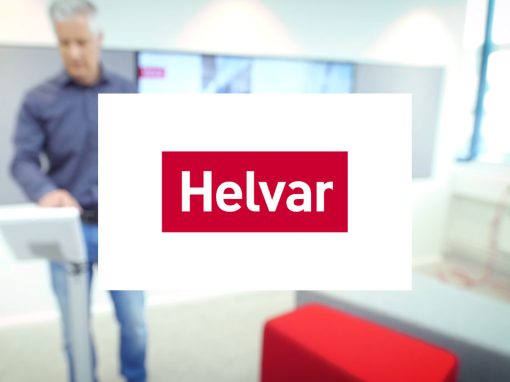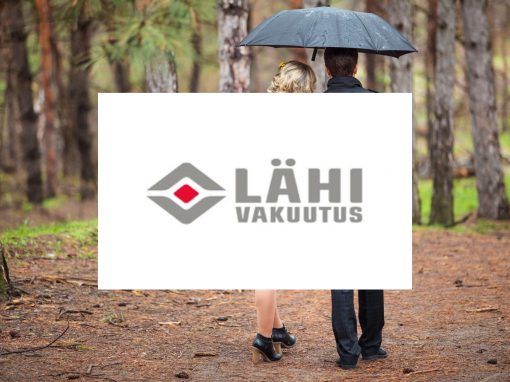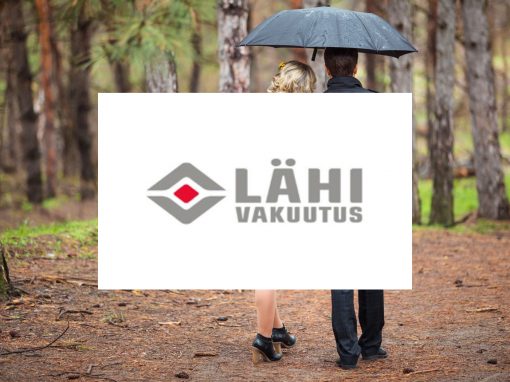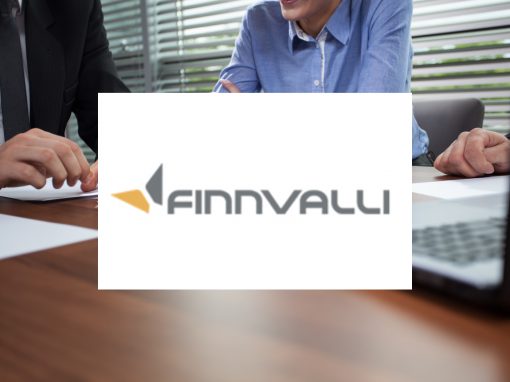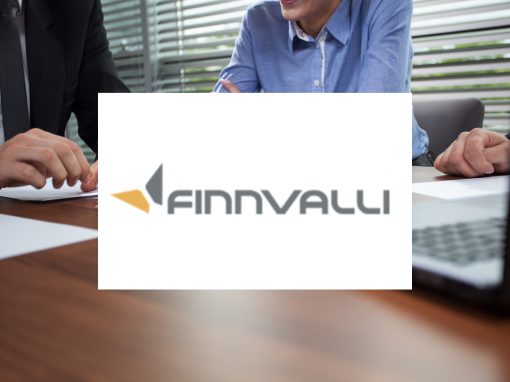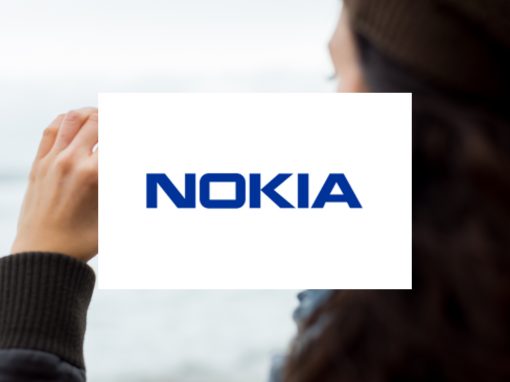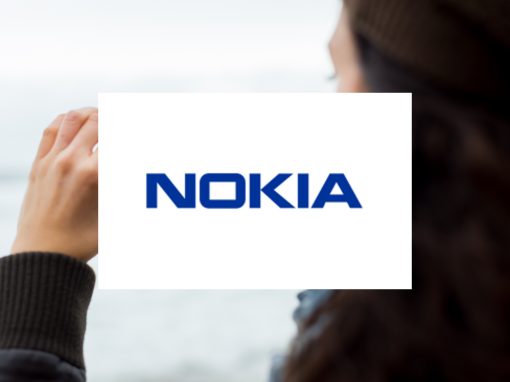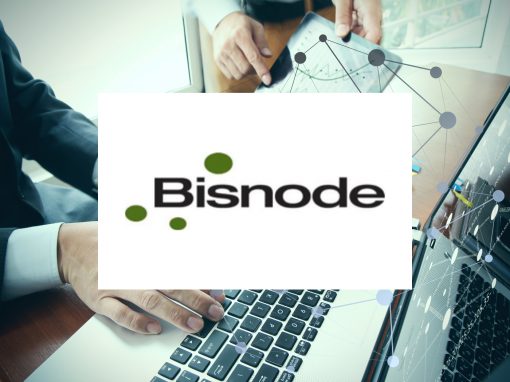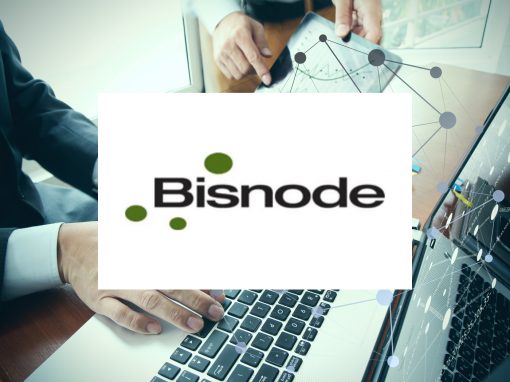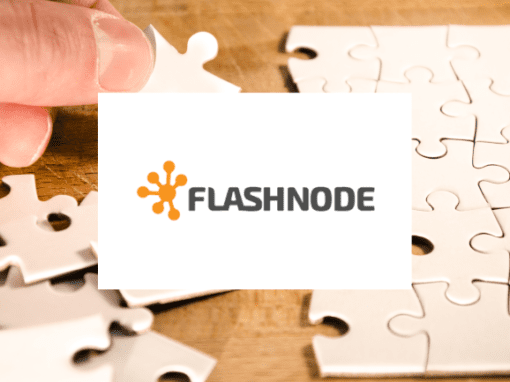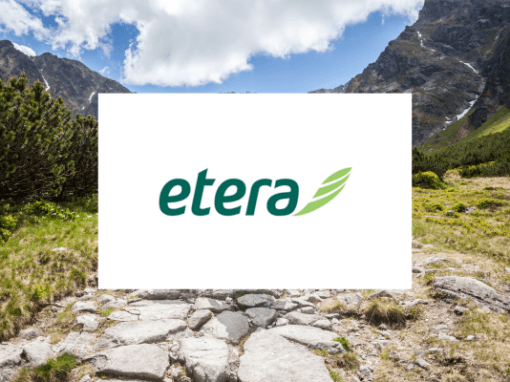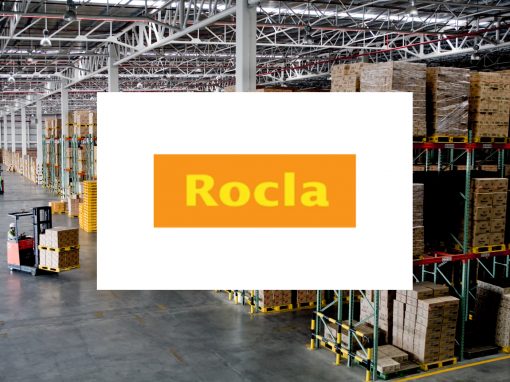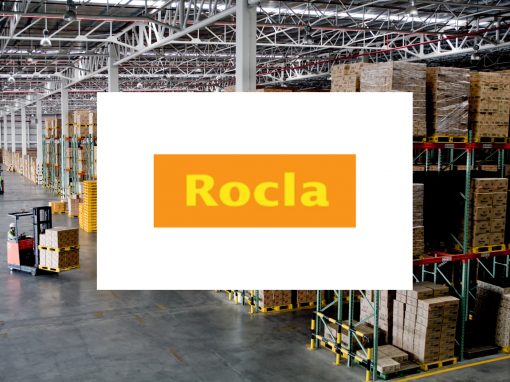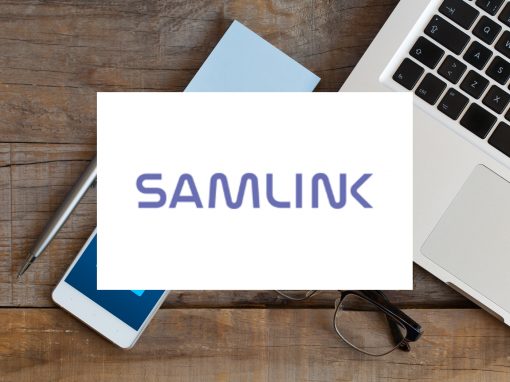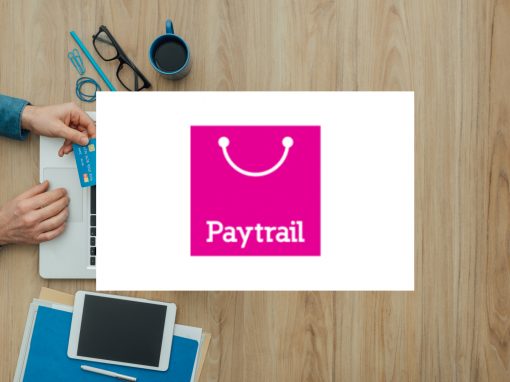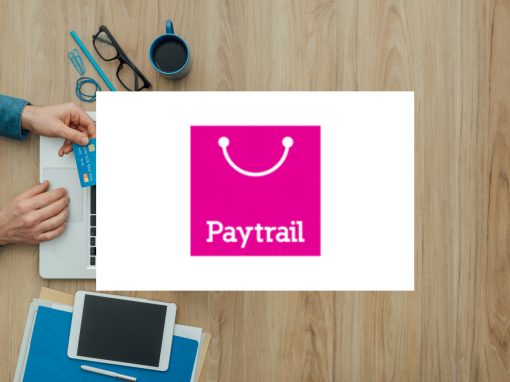 Contact us!
Send us a message with the form down below or check out our contact information.
Lasse Mikkonen, Chief technology officer, Atlassian and other tools 040 543 9845
Henri Hämäläinen, CEO 050 487 3291
Timo Leppä, training services 0400 924 830
Harri Pendolin, product management 040 582 0865